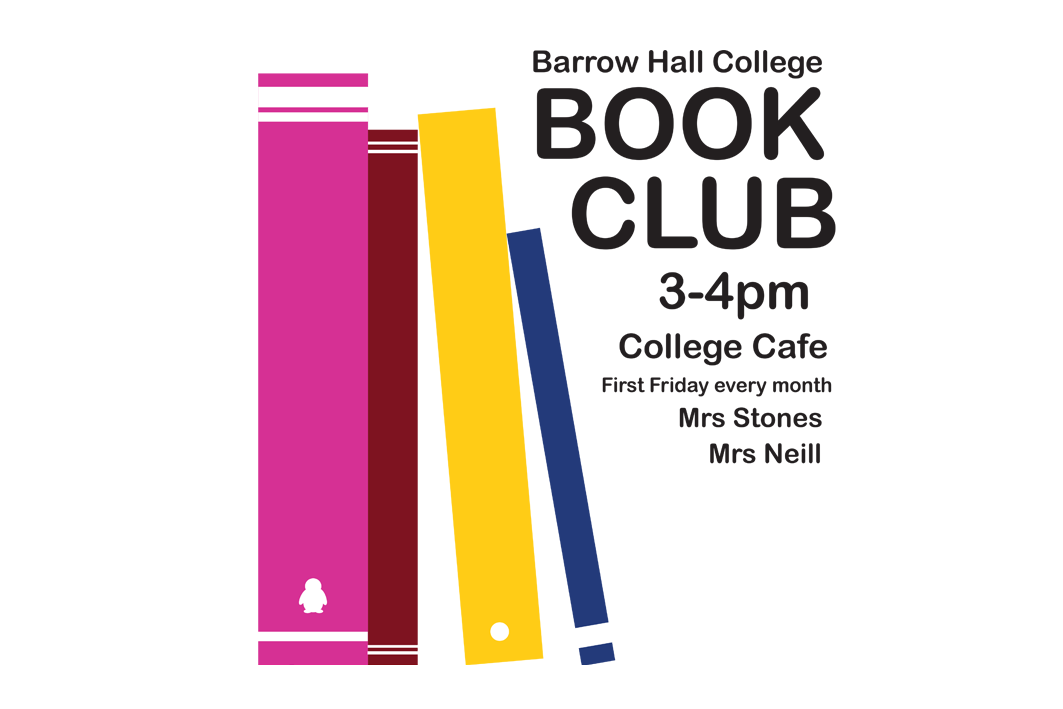 Barrow Hall College Book Club is a new extracurricular activity for both Year 12 and Year 13 held on the first Friday of every month in the college cafe. Recent studies have found that students who love reading have:
Consistently higher scores in mathematics reading, logical problem solving and attitude.
Higher levels of motivation towards school.
Higher scores on the cognitive and social attitudinal competencies.
Showed less risky behaviours.
Higher average scores for engagement in school and college, positive communication and relations with family, and positive friendships.
Our February, and first, chosen read is The Midnight Library by Matt Haig.