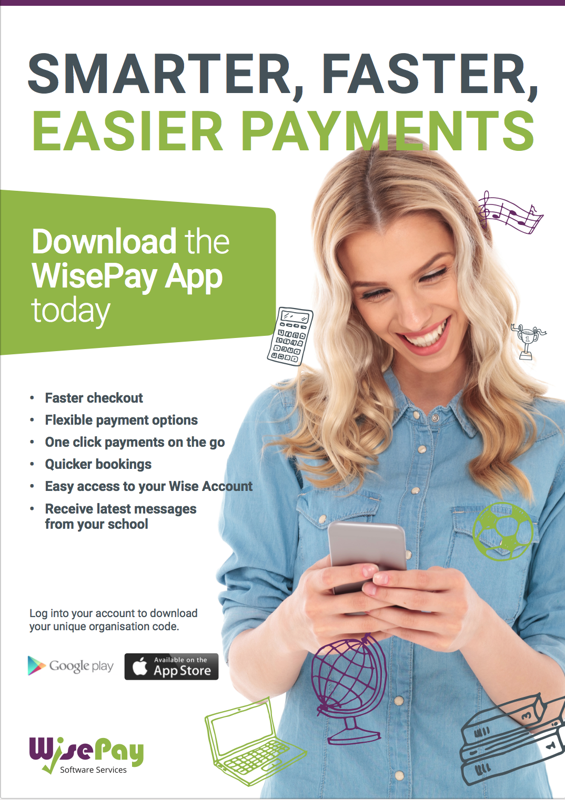 We are pleased to announce the launch of the WisePay app for Great Sankey students. The app is another way to monitor and manage your child's WisePay account.
The desktop and mobile WisePay portals are not effected by this change and you should use whichever method you find most convenient.
Details to help you get started with the app can be found below and on this page.
WisePay APP Organisation Code = 68671163