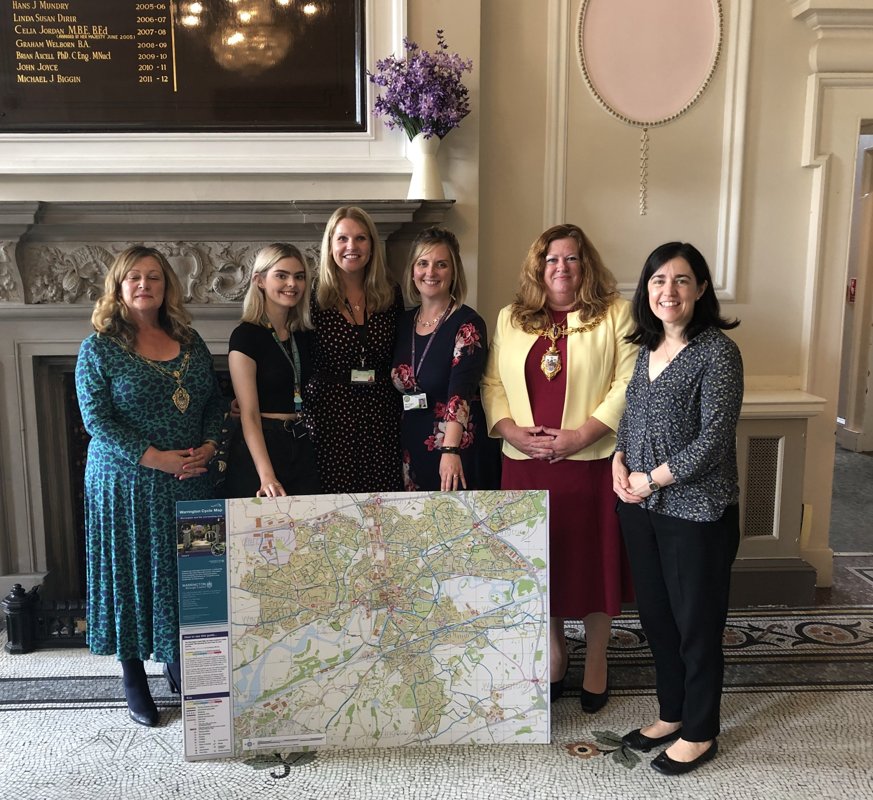 The Warrington LCEP steering group are keen for young people to collate ideas and suggestions for what they would like to happen in Warrington in terms of arts, culture and heritage, either in their schools or for Warrington generally.
Miss Foster (Head of Music) and Mrs Quigley (Deputy Head at our MAT school, Park Road Primary School) worked with youngsters from over twenty different primary schools at the Town Hall in Warrington in order to devise a plan of how we move our town forward. This will all be fed back to the council and embedded in the local cultural plan.
Barrow Hall College President, Lara, performed on her clarinet and also helped bridge the gap between Year 5 students and the LCEP steering group.