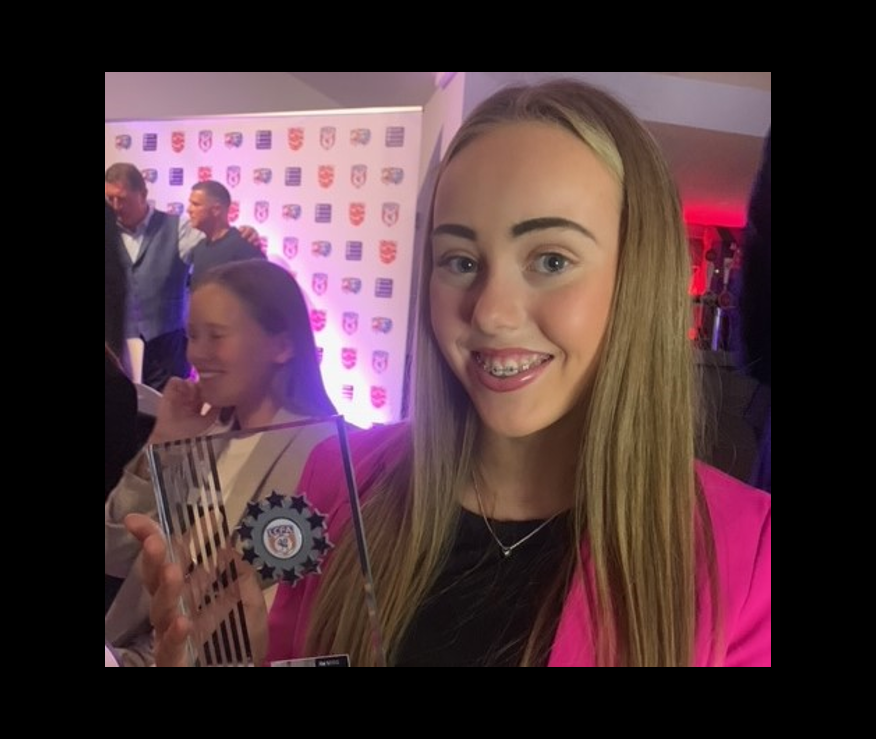 In a spectacular celebration of grassroots football achievements, Ellie, a recent graduate of referee training, emerged as the shining star at the FA Grassroots Football Awards. The ceremony, hosted at the LCFA Sefton, paid homage to the outstanding contributors to Merseyside's football community. Ellie's triumph as the Best Refereeing Newcomer is a testament to her dedication and passion for the game.
The LCFA Sefton event not only recognised the winners of the FA Grassroots Football Awards but also celebrated the outstanding individuals from the local community who have left an indelible mark on the Merseyside football scene. Among these heroes of the grassroots game, Ellie's name stood out prominently.
A senior official at the LCFA expressed, "Merseyside's passion for refereeing is personified by the winners of our Services to Refereeing Awards, who are all heroes of the grassroots game." Singling out Ellie for praise, they continued, "Ellie completed her training last summer and has continued to excel outside her comfort zone."
What sets Ellie apart is her unwavering commitment to professional development. Despite being relatively new to the refereeing scene, Ellie's proactive approach towards seeking constructive feedback has been imperative to her growth. Her dedication to self-improvement and her consistent pursuit of excellence have not gone unnoticed, earning her the admiration throughout the game.
The official went on to commend Ellie for her commitment to development, stating, "Ellie continues to pursue her own constructive feedback, is committed to her development and continues to impress her peers at all opportunities." Such commendation highlights Ellie's not only innate talent but also her resilience and determination to constantly better herself in the demanding role of a referee.
As a school, we are extremely proud of her recent accomplishment. Ellie's success reflects not only her personal achievements but also the values of excellence and dedication instilled by the school. As Ellie continues to make a mark in the world of refereeing, the entire school community stands behind her, cheering for this rising star who has made them proud.
Ellie's story is an inspiration for aspiring referees and a testament to the rich football culture thriving in our community. As she continues to carve her path in the world of football, Ellie is undoubtedly a name to watch, and her success serves as a beacon of encouragement for all those who dream of making a difference in the beautiful game.